OUR MINISTER - The Rev. Kate Brady McKenna and her husband, Adrian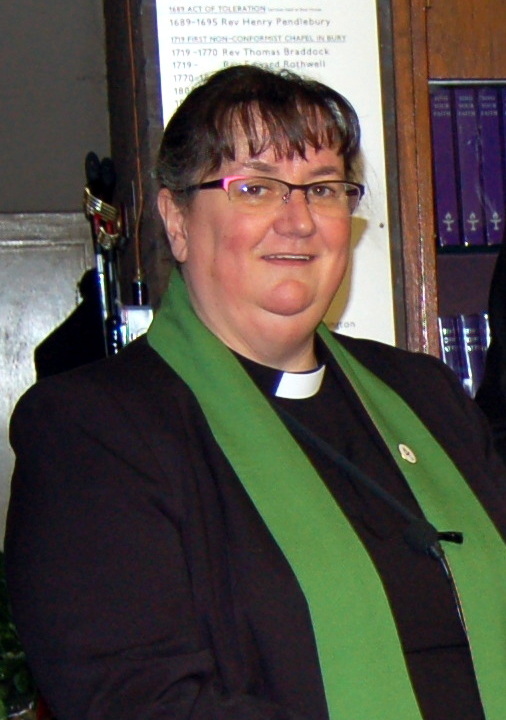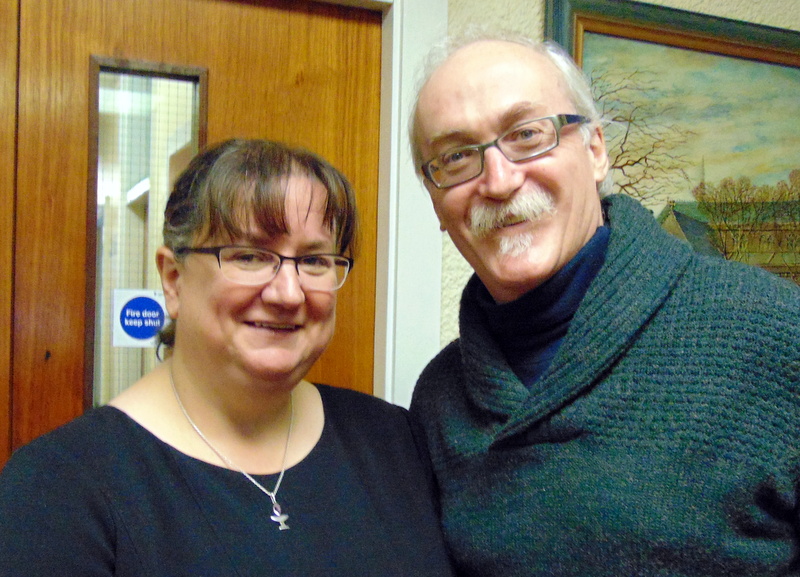 Rev. Kate Brady McKenna has been minister with Bury Unitarian Church since November 2016.

Kate trained for the ministry at Harris Manchester College Oxford, and at Heythrop College, University of London, where she gained a Masters degree in Pastoral Theology.

Prior to moving to Bury, Kate lived most of her life in Norwich, and had over ten years' experience of leading Unitarian worship on a very regular basis. She is frequently at pains to point out that, contrary to popular opinion, Norwich is in fact considerably colder than this part of Lancashire, and that yes, she has in fact seen a hillbefore.

Kate fell in love with Bury, and the church, very quickly, and now considers it her home. She is proud to minister with a congregation which is so welcoming and friendly to old friends and visitors alike, and is constantly impressed their generosity to charitable causes.

Kate's passions in ministry are fairness and justice, both within and outside the immediate church community. Outside of direct church responsibilities, she is chair of the Bury Fairtrade Forum, a group which has very close links with the church.

Kate lives close to Bury town centre with her husband Adrian, and their small but loud dog. She is always happy to be contacted with questions about Unitarianism in general and about Bury Unitarian Church in particular.
INTRODUCTORY BOOKLET:


A FAITH WORTH THINKING ABOUT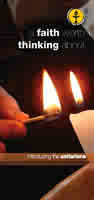 click here for a free download